Digital transformation has not only changed the various aspects of the students' learning journey, at the same time asked for more capacity development from the teachers who  will be guiding the most fortunate generation of our history in classrooms. This 21 Century Skills Course will be acting as an accessible guidance to young learners class teachers with the primary focus on 4Cs and in depth explanations on real life classroom scenarios.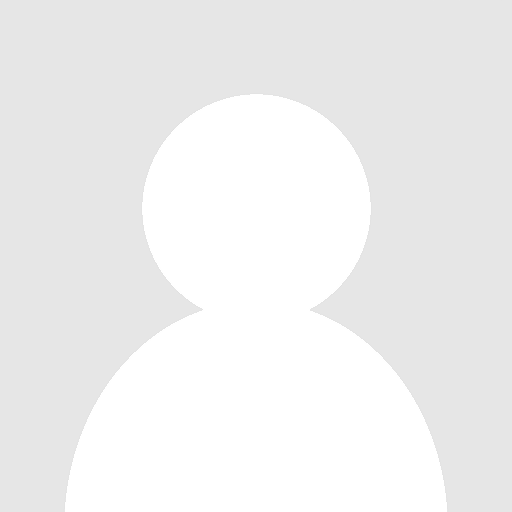 This course gives you the knowledge that will improve your skills both in a professional setting and in your personal life. It covers topics like Trust, Teamwork, Hygiene, and Drugs. It will take around 45 minutes to complete the course. 
The course contains several challenges that test understanding and help the student apply these concepts to their own life experience. To complete the course the student needs to pass a final test.